EPISODE #30
YOU CANNOT BE A LEADER IF YOU DON'T DO THIS ONE THING
(explicit language)
[Click the "wheel" icon to change it to HD so the quality is better!]
Yes, this is a rant. Yes, I'm keeping it real. Is it something you should watch? Yes, you should watch. Let's be real, the Internet is trolling with haters and rude people-- I don't care how PC you think you're being, one day it will happen to you too, if it hasn't already. That's why I created this episode on this sensitive topic, because Lightworkers and Empaths out there need to protect their vessel. It's imperative. Watch this.
---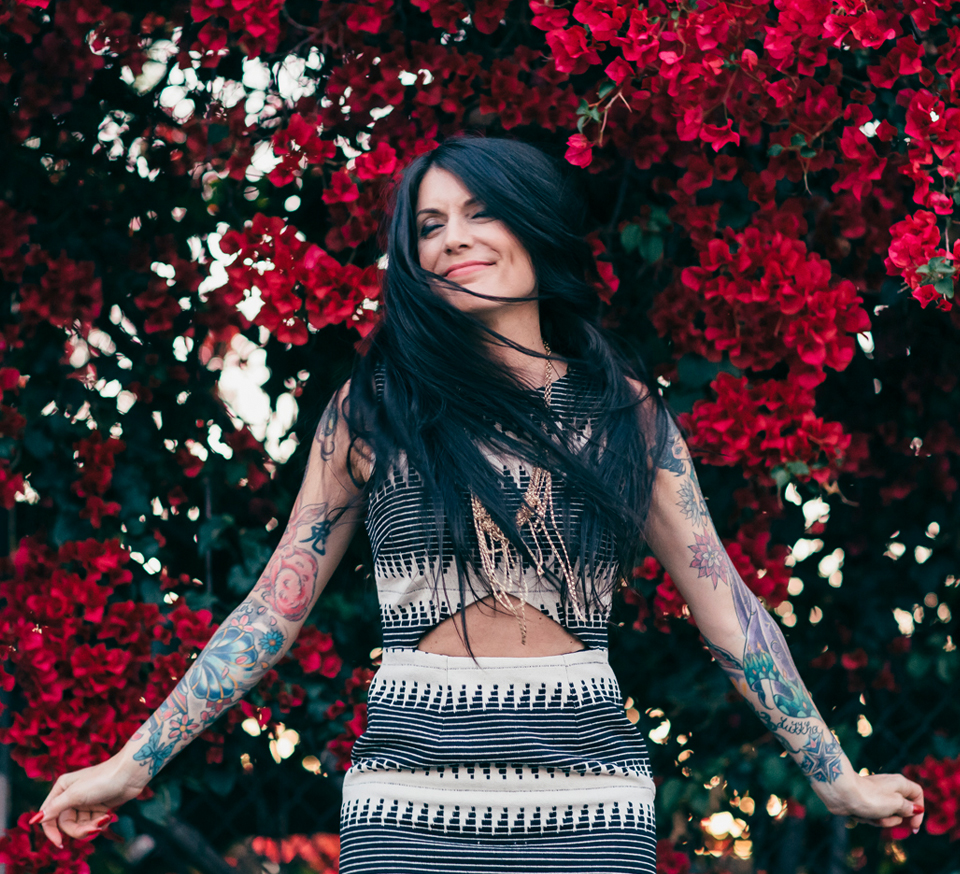 ANGEL QUINTANA IS AN APOTHECARY AND MENTOR WHO TEACHES ONLINE COURSES FOR HOLISTIC WOMEN IN BUSINESS WHO WANT TO LIVE THEIR BEST LIFE, NATURALLY. SHE ALSO VLOGS HER LIFE LESSONS AROUND THE HIGHS 'N LOWS OF BEING A LEADER WHERE SHE AIMS TO BRING AWARENESS TO THE IMPORTANCE OF NOURISHING YOUR SPIRIT DAILY. LEARN MORE BY SUBSCRIBING TO HOLISTIC FASHIONISTA MAGAZINE.
IF THIS ARTICLE//VLOG HELPED YOU, I'D ♡ TO HEAR FROM YOU! FIND ME ON INSTAGRAM OR FACEBOOK!
---