Call me crazy but I just made soup on a hot summer day!!! But HOT DAMN, was it tasty!
Here's how I did it!
Vegan Rosemary & Lime Soup
In a saucepan combine:
3 celery stalks
3 large carrots
1 white onion
10 garlic cloves
2 tablespoons coconut oil
In a clay pot:
Vegetable stock ( 2 boxes)
1 large zucchini
1 head of broccoli
2 tablespoons fresh rosemary
2 tablespoons dried thyme
2 tablespoons dried oregano
4 bay leaf
Bring it together with:
Steam Brown rice
Avocado
Lime
In a bowl, serve soup with steamed brown rice and top with avocado and lime!
Mmmmmm.
---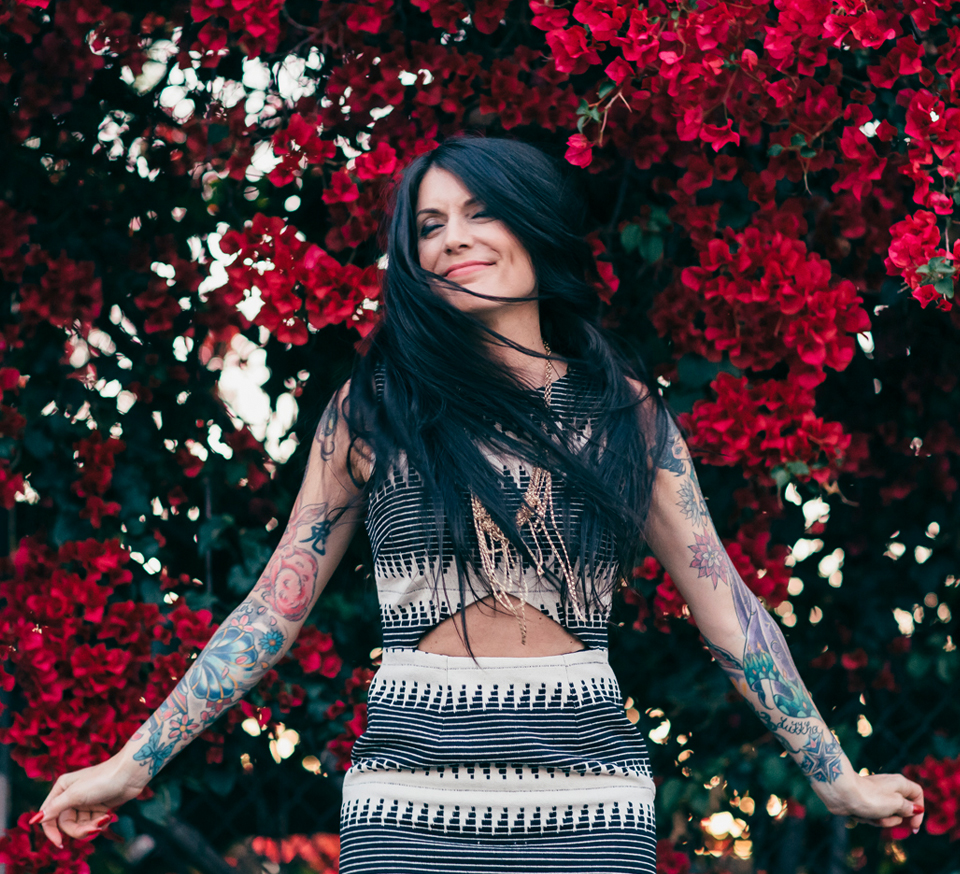 ANGEL QUINTANA IS AN AUTHOR, METAPHYSICAL TEACHER, BUSINESS MENTOR, AND APOTHECARY WHO IS KNOWN FOR HER THOUGHT-PROVOKING LECTURES THAT EMPOWER THE MODERN DAY THOUGHT LEADER.

HER HOLISTIC APPROACH TO INTERNET MARKETING IS PERSONALIZING THE WAY WE LOOK AT MONEY GENERATING ACTIVITIES; WHILE WITH HER FORWARD-THINKING CONCEPTS, SIGNATURE SYSTEM® AND KISMET CLIENT®, INSPIRE OTHERS TO THINK FOR THEMSELVES, EMBODY THEIR GIFTS, AND CREATE NOTEWORTHY PRODUCTS THAT SOLVE PROBLEMS FROM THEIR ROOT IN ORDER TO BUILD SPIRITUAL AND PHYSICAL WEALTH.

LEARN MORE ABOUT ANGEL AND HER WORK BY SUBSCRIBING TO HOLISTIC FASHIONISTA MAGAZINE. IF THIS ARTICLE//VLOG HELPED YOU, I'D ♡ TO HEAR FROM YOU! FOLLOW ON INSTAGRAM OR FACEBOOK!
---