EPISODE #16
HOW TO MANIFEST ANYTHING YOU WANT FAST
[Click the "wheel" icon to change it to HD so the quality is better!]
Manifesting anything you want is SUPER EASY! But it's only easy if you do what it takes to master your subconscious mind. In this episode, I share with you books I've read (and why they're helpful, what audiobooks you absolutely must have in your library, and the secret 1% that most people don't do that makes manifesting work like a charm and fast!
Here's what you'll learn in today's episode:
* Books and Audiobook Recommendations to Create New Neural Pathways in the Brain
* How to Keep a Proper Manifesting Journal
* A Step-by-Step Formula to Manifesting that Works (Fast!)
* Why You're NOT Manifesting What You Really Desire
* Why The Universe Throws You Curveballs!
* And more!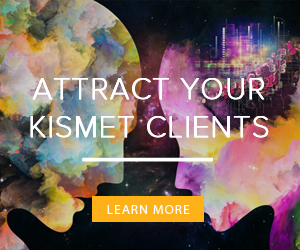 Your Wish is Your Command by Kevin Trudeau
Just Ask the Universe by Michael Samuels
The Magic of Believing by Claude M. Bristol
Ask and it Is Given by Jerry and Esther Hicks
The Science of Getting Rich by Wallace D. Wattles
The Strangest Secret by Earl Nightingale
This is a jam packed episode, 30 minutes in length, and my goal is to help you clearly define your goals and then to manifest them at lightning speed! It's not rocket science, yet most people can't do what I'm about to share with you, but you're going to turn that all around right now!
Manifesting is as simple as changing your mind and practicing improving your mindset to emit positive vibrations all day, everyday. That might sound impossible, but it's not as hard as you think because if you REALLY want something, how hard could it be!
Do me a favor! If you liked this episode please:
* Share this video on your social media
* Use the hashtag #marketingdoggiestyle on Twitter, Instagram, and Facebook
* Leave a comment and let me know what was most helpful for you!
Thanks for tuning in! And I'd love you to follow me on Instagram @holisticfashionista
Muah!
Angel
---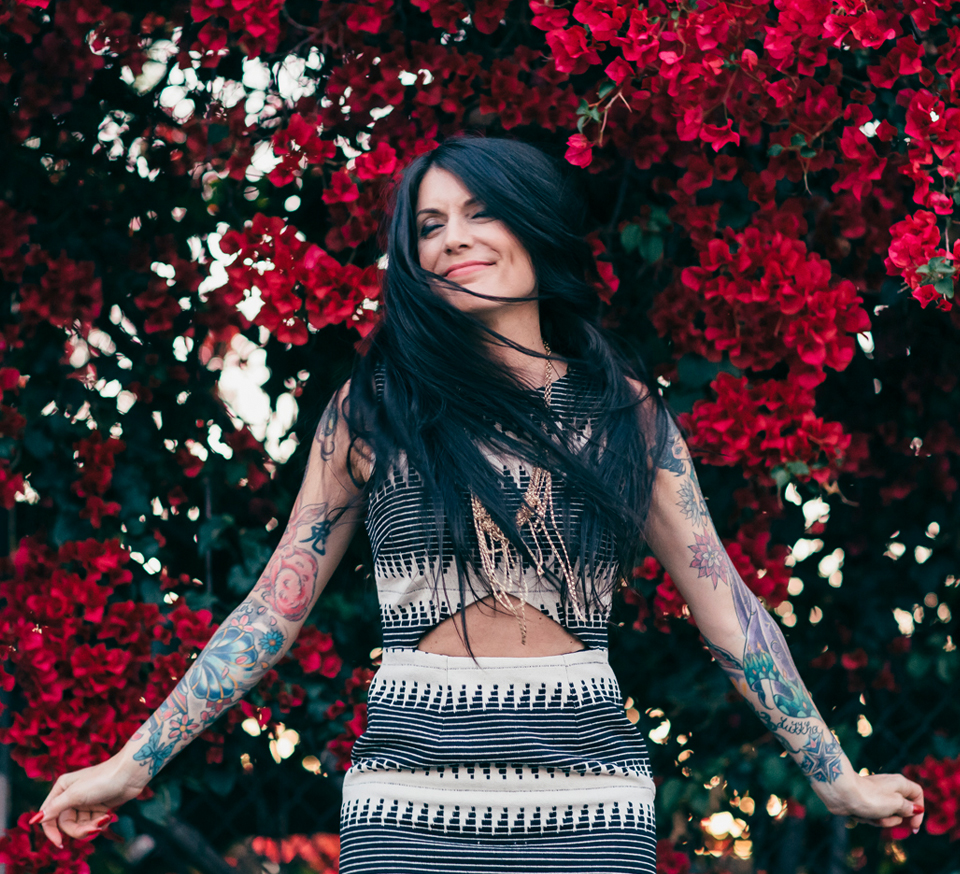 ANGEL QUINTANA IS AN AUTHOR, METAPHYSICAL TEACHER, BUSINESS MENTOR, AND APOTHECARY WHO IS KNOWN FOR HER THOUGHT-PROVOKING LECTURES THAT EMPOWER THE MODERN DAY THOUGHT LEADER.

HER HOLISTIC APPROACH TO INTERNET MARKETING IS PERSONALIZING THE WAY WE LOOK AT MONEY GENERATING ACTIVITIES; WHILE WITH HER FORWARD-THINKING CONCEPTS, SIGNATURE SYSTEM® AND KISMET CLIENT®, INSPIRE OTHERS TO THINK FOR THEMSELVES, EMBODY THEIR GIFTS, AND CREATE NOTEWORTHY PRODUCTS THAT SOLVE PROBLEMS FROM THEIR ROOT IN ORDER TO BUILD SPIRITUAL AND PHYSICAL WEALTH.

LEARN MORE ABOUT ANGEL AND HER WORK BY SUBSCRIBING TO HOLISTIC FASHIONISTA MAGAZINE. IF THIS ARTICLE//VLOG HELPED YOU, I'D ♡ TO HEAR FROM YOU! FOLLOW ON INSTAGRAM OR FACEBOOK!
---