EPISODE #19
AWAKEN YOUR HIGHER CALLING AND START CHANGING THE WORLD
[Click the "wheel" icon to change it to HD so the quality is better!]
If you've ever wondered what your soul was brought here to do and you feel called to step into a leadership role, your time is now.
The consciousness of the planet is shifting and changing (if you haven't already felt the turbulence, which I'm sure you have!) and there is no better time to take a moment to reflect on yourself, what you're truly here to do, what movement you're here to lead, and whom you here to serve.
If the door doesn't open, it's not your door!
In this episode I share with you:
* How the "feminine collective" is our path to global transformation
* The secret to discovering your higher calling (and monetizing it too!)
* What The Empress Festival is and why you need to be a part of it
* Why we need to support men with our feminine skills!
* How to change the world: help animals, elderly, business owners, everyone!
There are a lot of updates that are very time sensitive in this episode, so be sure to set aside to watch and take notes!
This is a 23 minutes in length, and my hope is that it will inspire and challenge you to look inside and awaken what your soul was brought here to do. I can help you with the steps, but it's up to you to decide if you're ready to be a leader and help change the world!
Do me a favor! If you liked this episode please:
* Share this video on your social media
* Use the hashtag #marketingdoggiestyle on Twitter, Instagram, and Facebook
* Leave a comment and let me know what was most helpful for you!
Thanks for tuning in!
---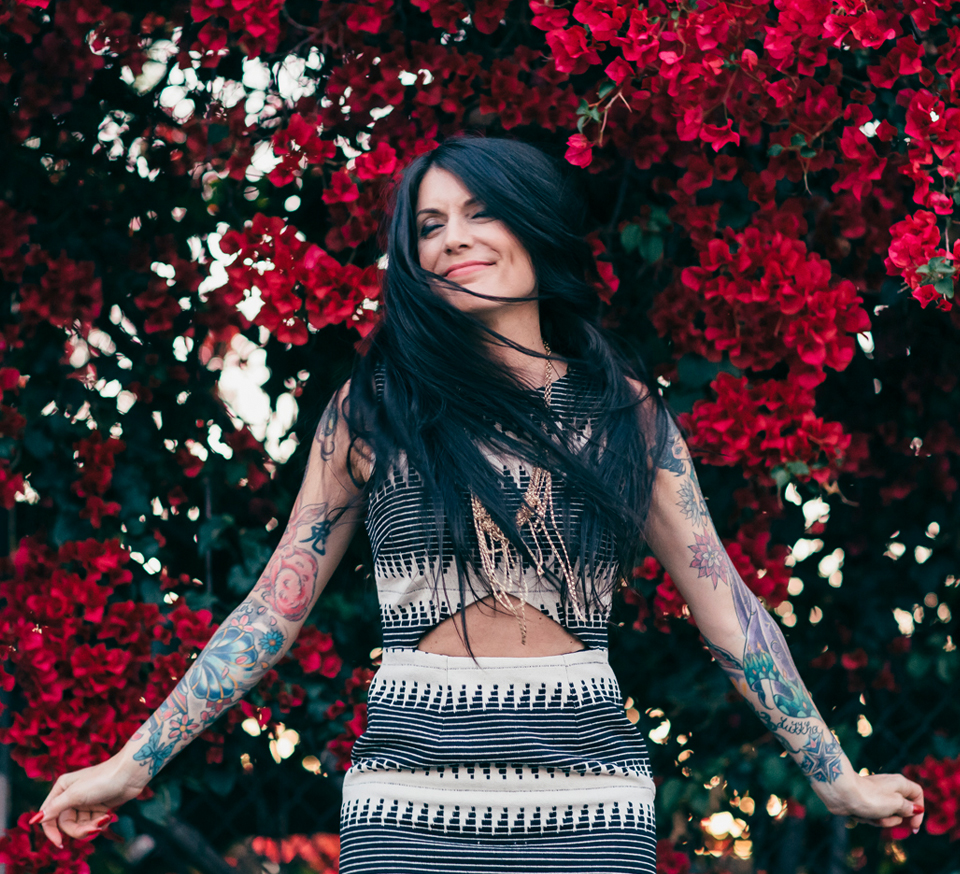 ANGEL QUINTANA IS AN AUTHOR, METAPHYSICAL TEACHER, BUSINESS MENTOR, AND APOTHECARY WHO IS KNOWN FOR HER THOUGHT-PROVOKING LECTURES THAT EMPOWER THE MODERN DAY THOUGHT LEADER.

HER HOLISTIC APPROACH TO INTERNET MARKETING IS PERSONALIZING THE WAY WE LOOK AT MONEY GENERATING ACTIVITIES; WHILE WITH HER FORWARD-THINKING CONCEPTS, SIGNATURE SYSTEM® AND KISMET CLIENT®, INSPIRE OTHERS TO THINK FOR THEMSELVES, EMBODY THEIR GIFTS, AND CREATE NOTEWORTHY PRODUCTS THAT SOLVE PROBLEMS FROM THEIR ROOT IN ORDER TO BUILD SPIRITUAL AND PHYSICAL WEALTH.

LEARN MORE ABOUT ANGEL AND HER WORK BY SUBSCRIBING TO HOLISTIC FASHIONISTA MAGAZINE. IF THIS ARTICLE//VLOG HELPED YOU, I'D ♡ TO HEAR FROM YOU! FOLLOW ON INSTAGRAM OR FACEBOOK!
---