EPISODE #37
SUN IN SAGITTARIUS:
SIMPLE HOLIDAY PROMOTION SALES STRATEGY
[Click the "wheel" icon to change it to HD so the quality is better!]
When I first started my business, I was overwhelmed with how to put together a marketing calendar so I know what to promote and when.
At first I thought I could just wing it and promote randomly, but then marketing just became an afterthought and I'd forget to promote it all together.
Then, I realized how EASY it is to have a sale or a product promotion when I used the holidays to dictate my sales strategy! And wha-la! My marketing calendar was born.
A lot of business mentors say you need to start promoting WAY in advance and have it all mapped out. Well, that's in a perfect world! We soloproneurs are busy bees!
Maybe you're having those same thoughts? Perhaps you're intimidated about all the things you'll have to "do" to make a promotion or sale happen, which makes you NOT do one at all!
Oh no! I totally feel you!
So I put together a video to help you put together a FAST, EASY, SO EASY holiday sales strategy.
HERE'S WHAT YOU'LL LEARN:
* How to Get Your Audience to Open Your Email (thanks Sag!)
* What to Sell
* How to Write a Compelling Email to Your List that Gets them Interested
* A Simple Step-by-Step Sales Strategy (You can do it 1 hour!)
* And more!
And the best part, is since the Sun is in Sagittarius right now, there is a THEME that will maximize your promotion if you do these couple things!
But don't wait. We've got a long weekend ahead of us and a TON of opportunity to make $$$.
Grab your pen and journal, chica! It's time to make some money!
LINKS FROM THIS EPISODE:
7 STEPS TO FINANCIAL FREEDOM * bit.ly/freedom-class
THE SHADOW SELF WORKSHOP * bit.ly/shadow-class
NEW MOON RITUALS * http://bit.ly/hf-botanica
The Rising Star Project Podcast * bit.ly/rising-podcast
Facebook (personal) * https://www.facebook.com/frenchseams
Facebook Group * http://bit.ly/hf-group
Instagram * http://bit.ly/hf-insta
---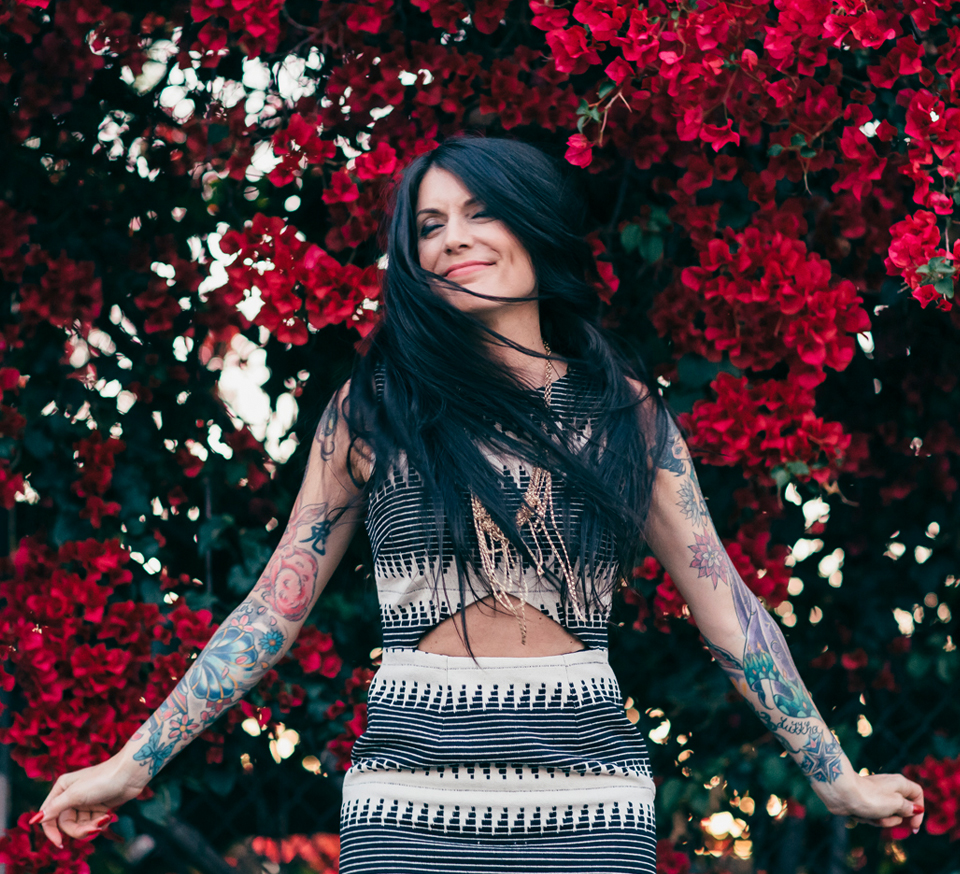 ANGEL QUINTANA IS A BUSINESS ASTROLOGER, AUTHOR, METAPHYSICAL TEACHER, LECTURER, AND APOTHECARY WHO IS KNOWN FOR HER THOUGHT-PROVOKING LECTURES THAT EMPOWER THE MODERN DAY THOUGHT LEADER.

HER HOLISTIC APPROACH TO INTERNET MARKETING IS PERSONALIZING THE WAY WE LOOK AT MONEY GENERATING ACTIVITIES; WHILE WITH HER FORWARD-THINKING CONCEPTS, SIGNATURE SYSTEM® AND KISMET CLIENT®, INSPIRE OTHERS TO THINK FOR THEMSELVES, EMBODY THEIR GIFTS, AND CREATE NOTEWORTHY PRODUCTS THAT SOLVE PROBLEMS FROM THEIR ROOT IN ORDER TO BUILD SPIRITUAL AND PHYSICAL WEALTH.

LEARN MORE ABOUT ANGEL AND HER WORK ANGELQUINTANA.COM. IF THIS ARTICLE//VLOG HELPED YOU, WE'D ♡ TO HEAR FROM YOU! FOLLOW ON INSTAGRAM OR FACEBOOK!
---