EPISODE #24
WHO'S THE HEALTHY CHICK WITH THE CHEESEPUFFS?
[Click the "wheel" icon to change it to HD so the quality is better!]
Come with me on my trip to Sprouts to get some organic products, all natural mascara, and see what I live on! I also give you an insider pep talk about how to do affirmations in a slightly different way so you can bring about manifesting and healing faster, while stay positive and happy along the way!
I also talk about my favorite coconut water, cleaning out my closet, how to write and self-publish your first book, and so much more! This episode is my longest episode to date and it's jam packed with goodness including:
A Better Way to Do Affirmations
Supermarket Marketing Secrets!
My Favorite Coconut Water
How to Self-Publish a Book (email me if you want to learn: angel@holisticfashionista.com)
And so much more!!
I hope you enjoy!!
---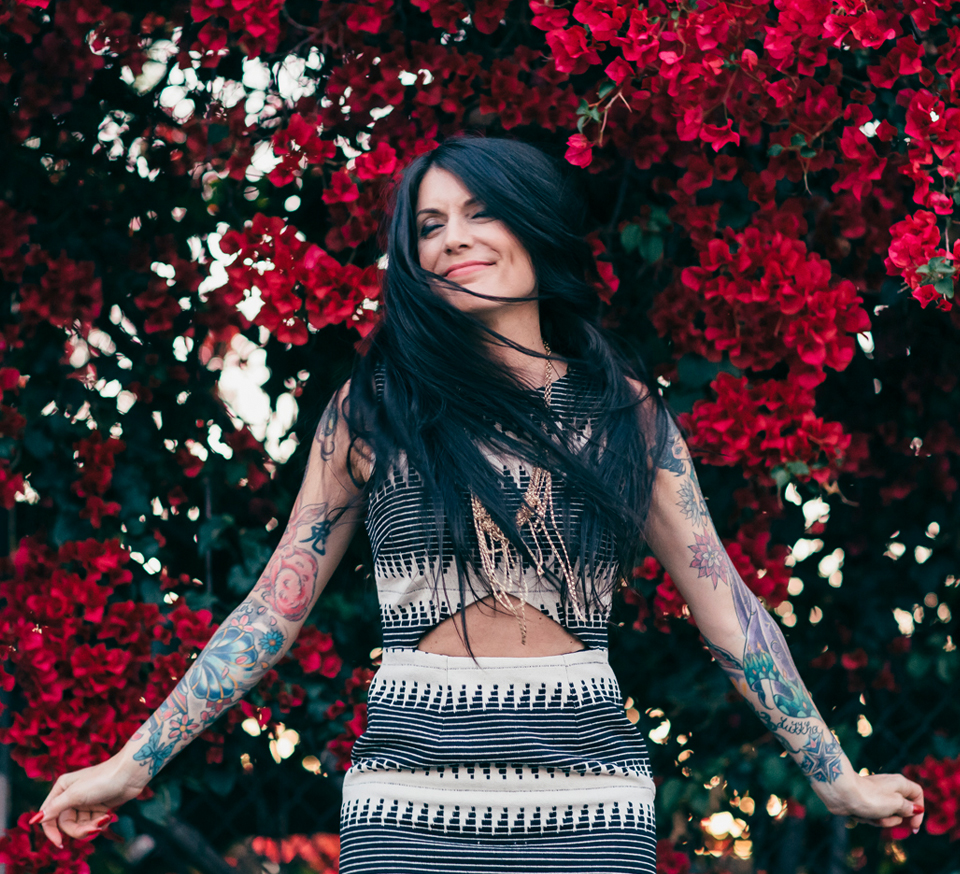 ANGEL QUINTANA IS AN AUTHOR, METAPHYSICAL TEACHER, BUSINESS MENTOR, AND APOTHECARY WHO IS KNOWN FOR HER THOUGHT-PROVOKING LECTURES THAT EMPOWER THE MODERN DAY THOUGHT LEADER.

HER HOLISTIC APPROACH TO INTERNET MARKETING IS PERSONALIZING THE WAY WE LOOK AT MONEY GENERATING ACTIVITIES; WHILE WITH HER FORWARD-THINKING CONCEPTS, SIGNATURE SYSTEM® AND KISMET CLIENT®, INSPIRE OTHERS TO THINK FOR THEMSELVES, EMBODY THEIR GIFTS, AND CREATE NOTEWORTHY PRODUCTS THAT SOLVE PROBLEMS FROM THEIR ROOT IN ORDER TO BUILD SPIRITUAL AND PHYSICAL WEALTH.

LEARN MORE ABOUT ANGEL AND HER WORK BY SUBSCRIBING TO HOLISTIC FASHIONISTA MAGAZINE. IF THIS ARTICLE//VLOG HELPED YOU, I'D ♡ TO HEAR FROM YOU! FOLLOW ON INSTAGRAM OR FACEBOOK!
---