EPISODE #36
NEW MOON IN SCORPIO:
SPREADING YOURSELF TOO THIN
[Click the "wheel" icon to change it to HD so the quality is better!]
Where in your business are you spreading yourself too thin? Where are parts of your business slipping through the cracks! These are important questions to ask you during the New Moon in Scorpio happening this Saturday, November 18th, 2017.
In this episode you will learn:
* The 1 question you should ask yourself when you're "cleaning house" in your business
* How to revamp your email newsletter to deepen your connection with your audience
* How to determine what projects to eliminate from your workload to make your work more effective
* New Moon Ritual
LINKS FROM THIS EPISODE:
7 STEPS TO FINANCIAL FREEDOM * bit.ly/freedom-class
THE SHADOW SELF WORKSHOP * bit.ly/shadow-class
NEW MOON RITUALS * http://bit.ly/hf-botanica
The Rising Star Project Podcast * bit.ly/rising-podcast
Facebook (personal) * https://www.facebook.com/frenchseams
Facebook Group * http://bit.ly/hf-group
Instagram * http://bit.ly/hf-insta
---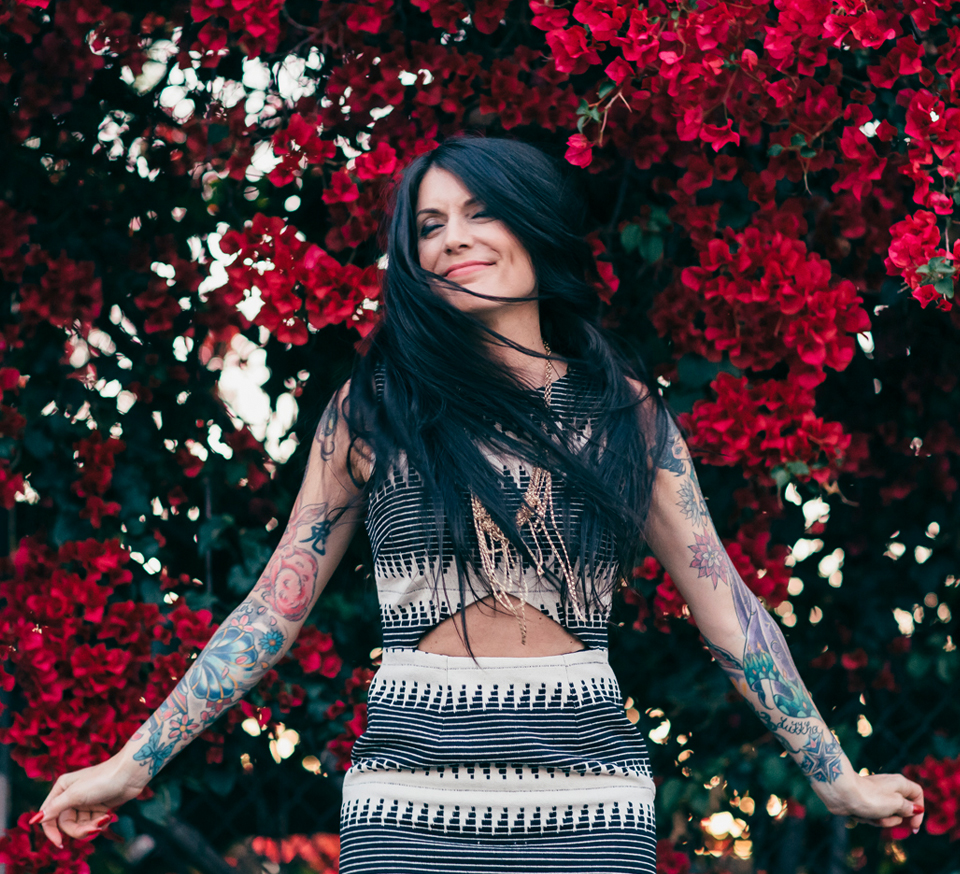 ANGEL QUINTANA IS A BUSINESS ASTROLOGER, AUTHOR, METAPHYSICAL TEACHER, LECTURER, AND APOTHECARY WHO IS KNOWN FOR HER THOUGHT-PROVOKING LECTURES THAT EMPOWER THE MODERN DAY THOUGHT LEADER.

HER HOLISTIC APPROACH TO INTERNET MARKETING IS PERSONALIZING THE WAY WE LOOK AT MONEY GENERATING ACTIVITIES; WHILE WITH HER FORWARD-THINKING CONCEPTS, SIGNATURE SYSTEM® AND KISMET CLIENT®, INSPIRE OTHERS TO THINK FOR THEMSELVES, EMBODY THEIR GIFTS, AND CREATE NOTEWORTHY PRODUCTS THAT SOLVE PROBLEMS FROM THEIR ROOT IN ORDER TO BUILD SPIRITUAL AND PHYSICAL WEALTH.

LEARN MORE ABOUT ANGEL AND HER WORK ANGELQUINTANA.COM. IF THIS ARTICLE//VLOG HELPED YOU, WE'D ♡ TO HEAR FROM YOU! FOLLOW ON INSTAGRAM OR FACEBOOK!
---