What is the secret to success? I bet most entrepreneurs would love the answer to that question. But like anything, the answers are usually pretty basic. We're just too intelligent and focused on our cognitive brain, which prevents us from leaning more in with our hearts.

The secret ingredient is love. Plain and simple. Here are three ways to align you with more love in your business to attract more of your Kismet clients, make more money, and change more lives.
The secrets to success:
1// Love people more. When you take the time to get to know others (your potential customers), you vibrate higher. And when you vibrate Higher, you make more money. Start caring more about people.
2// Love yourself more. This means you accept yourself for who you are, which in turns means your express yourself, share your story, and show us your authentic self. Don't fear people won't like you. If you're real, the right people will find you. And they will buy from you too.
3// Love your craft more. Put more soul into your work. Read more books, experiment with different ideas, try new things, take more risks. Put in the time to become an expert at your craft. Breathe your work because it is not outside of you, it is within you. Pay attention to the details, and the people you're meant to serve will pay attention to the details of YOU!
More business tips? Join me for The Rising Star Inner Circle. We meet twice a month. I love my clients and my craft, and everyday I fall more in love with me. That's what i want for you too!
---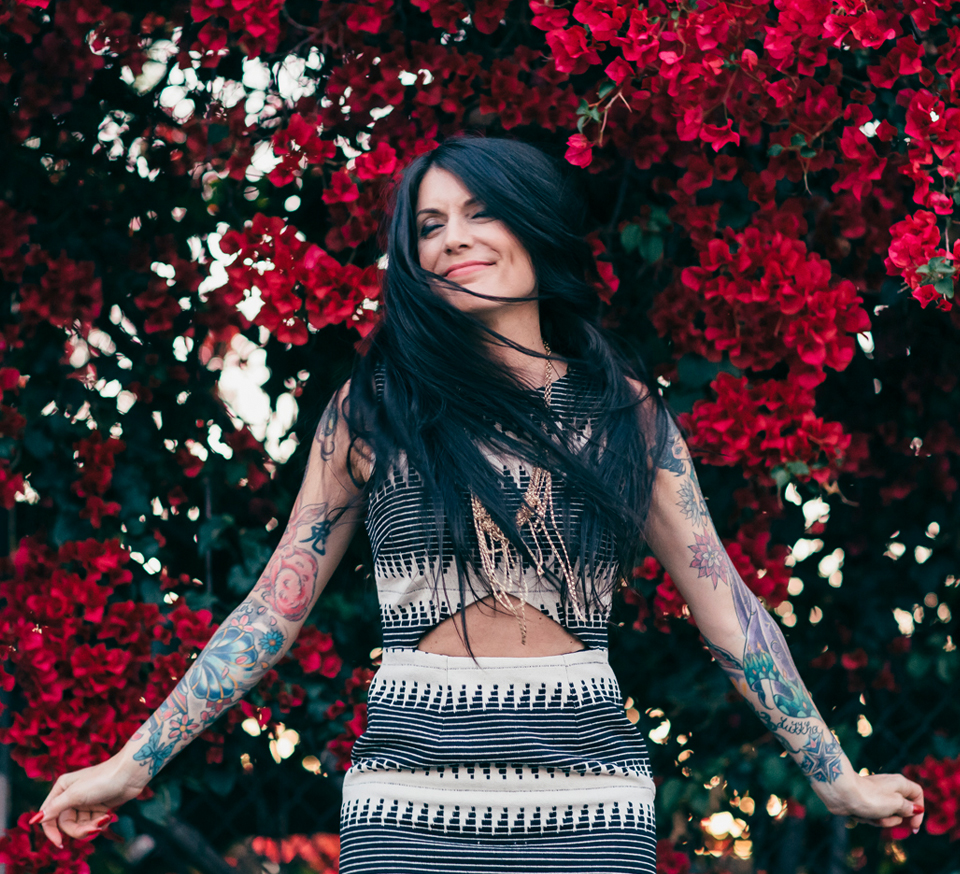 ANGEL QUINTANA IS AN AUTHOR, METAPHYSICAL TEACHER, BUSINESS MENTOR, AND APOTHECARY WHO IS KNOWN FOR HER THOUGHT-PROVOKING LECTURES THAT EMPOWER THE HOLISTIC LEADER OF TOMORROW.

HER HOLISTIC APPROACH TO INTERNET MARKETING IS PERSONALIZING THE WAY WE LOOK AT MONEY GENERATING ACTIVITIES; WHILE WITH HER FORWARD-THINKING CONCEPTS, SIGNATURE SYSTEM® AND KISMET CLIENT®, INSPIRE OTHERS TO THINK FOR THEMSELVES, EMBODY THEIR GIFTS, AND CREATE NOTEWORTHY PRODUCTS THAT SOLVE PROBLEMS FROM THEIR ROOT IN ORDER TO BUILD SPIRITUAL AND PHYSICAL WEALTH.

LEARN MORE ABOUT ANGEL AND HER WORK BY SUBSCRIBING TO HOLISTIC FASHIONISTA MAGAZINE. IF THIS ARTICLE//VLOG HELPED YOU, WE'D ♡ TO HEAR FROM YOU! FOLLOW ON INSTAGRAM OR FACEBOOK!
---