EPISODE #20
SHOPPING LIKE A MOFO AT WHOLE FOODS
[Click the "wheel" icon to change it to HD so the quality is better!]
After a quick trip to the doctor this morning, I'm off to run a couple errands. First stop, Whole Foods. I haven't been to Whole Foods in a couple months (I've converted to being a Sprouts Market girl), but I never stopped loving Whole Foods. They have a huge selection of almost everything (although their bone broths contain sugar) and I wanted to take my time and peruse around.
During the checkout process I learned about InstaCart, which I will become a customer of grocery delivery very soon.
In this episode I discuss:
* My low sugar diet
* The power of the mind and what unhealthy thoughts are doing to your body
* Household products, new makeup, and favorite purchases
* Why it's not just "good genes" and how anyone can have a body they absolutely love if they're committed to the process!
This is a 18 minutes in length, and my hope is that it will inspire to start reading ALL your labels (again). I got a little sloppy there fora minute, but now that I'm back to reading labels and cutting our unnecessary harmful ingredients my skin and body look better than ever!
Do me a favor! If you liked this episode please:
* Share this video on your social media
* Use the hashtag #marketingdoggiestyle on Twitter, Instagram, and Facebook
* Leave a comment and let me know what was most helpful for you!
Thanks for tuning in!
---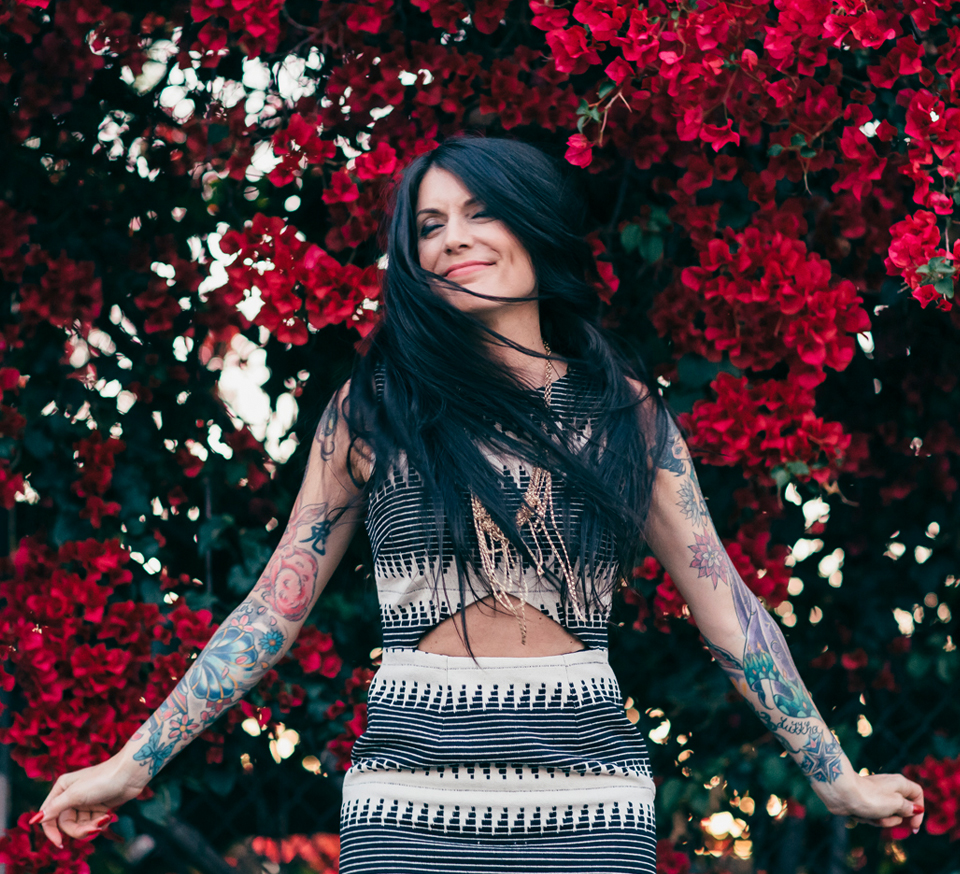 ANGEL QUINTANA IS AN AUTHOR, METAPHYSICAL TEACHER, BUSINESS MENTOR, AND APOTHECARY WHO IS KNOWN FOR HER THOUGHT-PROVOKING LECTURES THAT EMPOWER THE MODERN DAY THOUGHT LEADER.

HER HOLISTIC APPROACH TO INTERNET MARKETING IS PERSONALIZING THE WAY WE LOOK AT MONEY GENERATING ACTIVITIES; WHILE WITH HER FORWARD-THINKING CONCEPTS, SIGNATURE SYSTEM® AND KISMET CLIENT®, INSPIRE OTHERS TO THINK FOR THEMSELVES, EMBODY THEIR GIFTS, AND CREATE NOTEWORTHY PRODUCTS THAT SOLVE PROBLEMS FROM THEIR ROOT IN ORDER TO BUILD SPIRITUAL AND PHYSICAL WEALTH.

LEARN MORE ABOUT ANGEL AND HER WORK BY SUBSCRIBING TO HOLISTIC FASHIONISTA MAGAZINE. IF THIS ARTICLE//VLOG HELPED YOU, I'D ♡ TO HEAR FROM YOU! FOLLOW ON INSTAGRAM OR FACEBOOK!
---