Today is Monday and I'm tightening this ship! I'm setting intentions for the day, week, month, and quarter. Being intentional about everything in my life, this includes: my relationships, my self care practice, my clothing and style, my home, my business to do list— and you know how I'm setting these intentions? By aligning myself with better questions
These questions are less about what needs to be done and instead, what I should focus my attention on that would give me the results I desire. That means I first need to know exactly what it is I want.
The thing about success — no matter what area you focus on, it's about being productive, but that doesn't mean you need to be a busy bee or be a broken record or a nag. What it means is there are certain steps (and they need to be orderly) in order for there to be a result. But what are those steps? It all begins with ONE step at a time. And today that one thing for me is timeblocking.
Timeblocking is forcing me today to block out a minimum of 4 hours a day to work on the main project in my business that will make the rest of my business function easier and without as many hiccups. It's also the thing I most want to spend my time because it lights me up. It sounds easy to figure out the one thing to timeblock out but it actually takes meditating or journaling for it to manifest.
What are you timeblocking into your schedule today, this week, this month, and this quarter that's going to guarantee your success in your life, health, relationships, or business? After all, success is not a secret. You don't have to wonder if you will achieve your goals or find your soulmate. Wondering isn't the one thing unless it's part of your meditation process (tap into your heart chakra for a clear answer as to what you should timeblock)— just don't let wondering turn into daydreaming. Daydreamers are not productive people.
---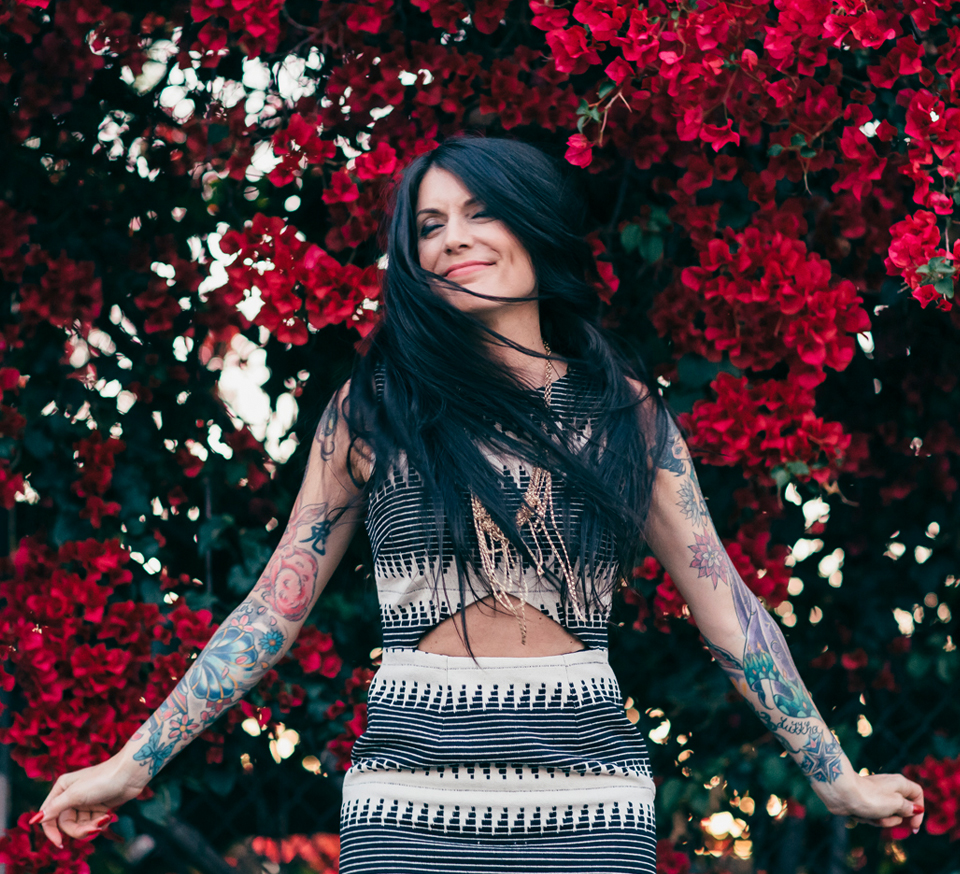 ANGEL QUINTANA IS AN AUTHOR, METAPHYSICAL TEACHER, BUSINESS ASTROLOGER, AND APOTHECARY WHO IS KNOWN FOR HER THOUGHT-PROVOKING LECTURES THAT EMPOWER THE MODERN DAY THOUGHT LEADER.

HER HOLISTIC APPROACH TO INTERNET MARKETING IS PERSONALIZING THE WAY WE LOOK AT MONEY GENERATING ACTIVITIES; WHILE WITH HER FORWARD-THINKING CONCEPTS, SIGNATURE SYSTEM® AND KISMET CLIENT®, INSPIRE OTHERS TO THINK FOR THEMSELVES, EMBODY THEIR GIFTS, AND CREATE NOTEWORTHY PRODUCTS THAT SOLVE PROBLEMS FROM THEIR ROOT IN ORDER TO BUILD SPIRITUAL AND PHYSICAL WEALTH.

LEARN MORE ABOUT ANGEL AND HER WORK BY SUBSCRIBING TO HOLISTIC FASHIONISTA MAGAZINE. IF THIS ARTICLE//VLOG HELPED YOU, I'D ♡ TO HEAR FROM YOU! FOLLOW ON INSTAGRAM OR FACEBOOK!
---