Before I Was a Coach, I Was a Human
In 2011 I was introduced to the coaching industry. I had no idea such an industry existed and was... read more
Design Amazing Marketing Materials!
You have a millions creative ideas brewing, but no way to monetize them, let us help you! Design tutorials and online marketing strategies... get details
Are You a Rad Chick?
You already know first hand that being a woman is hard work. We had to deal with all the BS the catty women gave us in high school, the mean girls who... Get the details.
COVER CREDITS
Model: Brit Dominique Rose
Photography by Rush Varela
Hair/Make-Up by Gina Marie DeAngelis
Fashion: Sarah Scott Black Jersey Maxi, Topshop Camel Clutch,
Gold Leaf Bracelet from Etsy
Origami Award
6 Things That Are Killing Your Business Image
Just because you are a grassroots company doesn't mean you have to look like one. With all the affordable applications available for marketing, branding and publicity, there is really no excuse for any small business to look like one. Often times, we lie to ourselves, take shortcuts, misallocate funds, in efforts to make the most out of what we have. Taking shortcuts can be detrimental to your branding...READ MORE
Marlo Wright
Marlo Wright's
mission to help women" Live Life Like Champions" has not changed. She continues with introducing new books such as her recent release;" Five Things My Mom Taught Me About Being a Woman" aimed at helping women better understand, forgive and love themselves; The release of her new podcast The Power of 1 tackles challenges She views that her projects all fit together like a puzzle, while working together to bring about change. Her wines and her delicious new product "Wine Infused Desserts" are both healthier, more wholesome, and are digestive friendly alternative choices, without giving up amazing taste. Her master goal is to bring awareness of a prevalent issue in our society and create a socially consciousness effort for people to strive for a healthier, happier life by developing effective means of communication in mature relationships and achieve commercial success.
www.itsmarlowright.com
*
Origami Awards
are given for Most Creative Content of the month.
---
HOLISTIC FASHIONISTA ESSENTIALS
---
---
CHANGE AGENT INSTAGRAM CONTEST
---
Bethany Mullins, a Spiritual Trendsetter, was the winner of our April Change Agents Instagram Contest! Join CEO/Founder of Holistic Fashionista, Angel Quintana, in an exclusive interview with Bethany, the creator of Unleash Your Lioness!
Trade Secrets from Brands We Trust
Our April Call with Tim Sae Koo, we will be discussing how Tint, a social media feed company providing social marketing tools for small businesses, got started, how to dramatically improve customer engagement and trust using social feeds, how to use Tint can provide fan/follower engagement without ever leaving your site, and much more!
Join the Haven to gain access to the TRADE SECRETS from Brands We Trust >>
CREATING A SALES FUNNEL
Who said getting customers and clients should be a long drawn out waiting game!? That doesn't fly with us over-achievers. We want it now. We get it.
In just 90 days, Angel is going to show you how to create a Sales Funnel, and not just any ole sales funnel, she is going to teach you HER method. The one she still uses to this day to attract clients and serve the world. Are you with us?
Think of your business like getting dressed in the morning. First you decide what you want to wear, then you put it on. Make sure your business is dressed to attract those ideal clients. And then go out and show the world what you've got!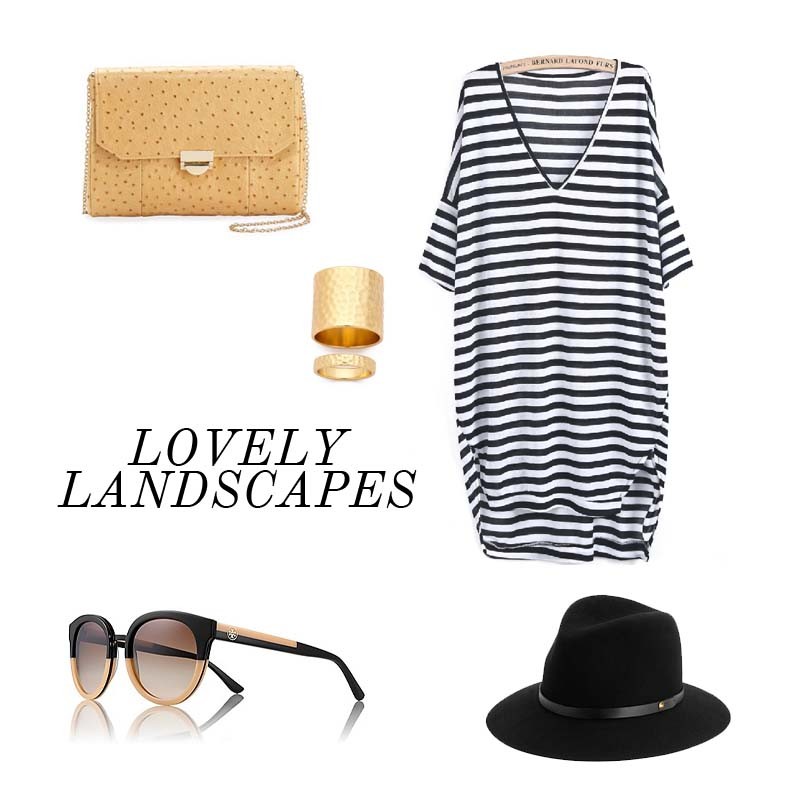 ---
HIMALAYAN SALT LAMP GIVEAWAY
---
We are proud to announce a giveaway donated by Natural Ways!
To enter to win this beautiful salt lamp, please use log-in to your Instagram profile, post a photo of your home office and use the #holisticfashionista.
Enter to win!
The winner ill be announced on Wed., April 23rd at 12pm(PST).
---
FREE TRAINING: HOW TO USE SEO
---
Still struggling to find clients even after all that money you've spent on coaching, info products, seminars, and books you've read? What about all that time you spent researching shit on the net trying to find the secret ingredient to building your list or generating more leads from your website.
Can't find what you're looking for?
Search for it!